How was your holiday weekend loveys?
We had a wonderful one :) On sunday, my friend L and I took our munchkins to Wallum Lake in Douglas.
On the way there, we seriously needed gas and ended up driving around to find one. We stumbled on an old antique barn/ thrift store, so we got out enjoyed that for a little. It was awesome! The little old buildings formed a cute courtyard with chickens running around. After we ventured through the barn, on our way to find gas, we almost drove out in the middle of a parade! haha good stuff.
Eventually we found a gas station, and made it to the lake where the girls had SO much fun playing in the 50 degree water! It's amazing to see how much Ari has grown since last year, where she was just learning to crawl at this time, she now builds castles in the sand and plays with other kids. ♥ All in all, it was a great day with one of my best girls!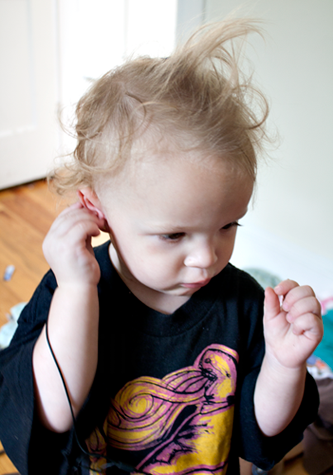 Wearing the best band tee ever, Circa Survive frm '05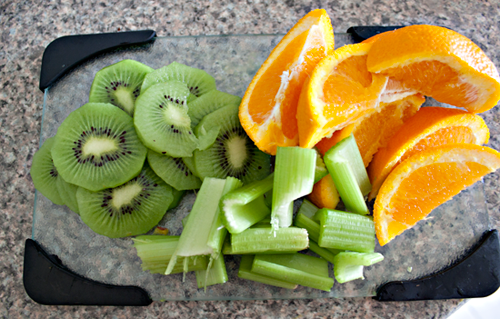 Yummy, healthy snacks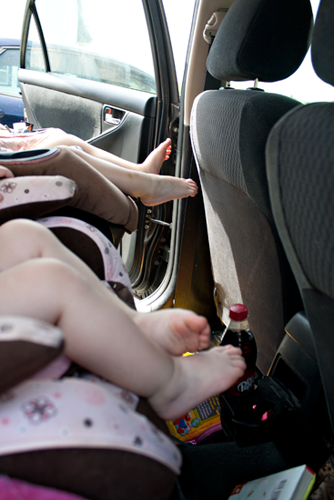 Time to get out, both girls took their shoes off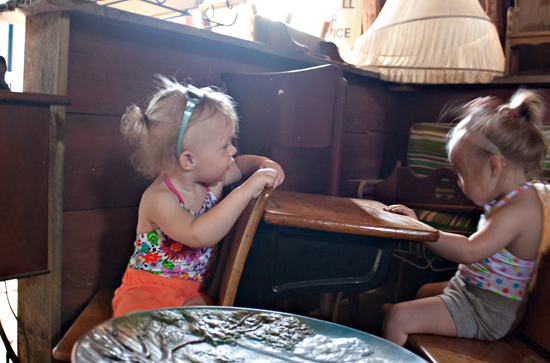 In the antique barn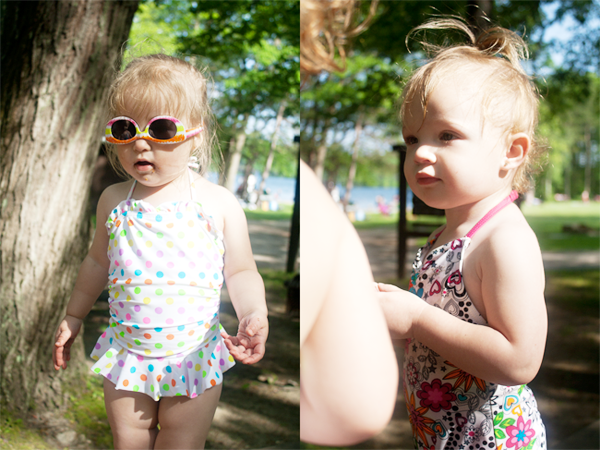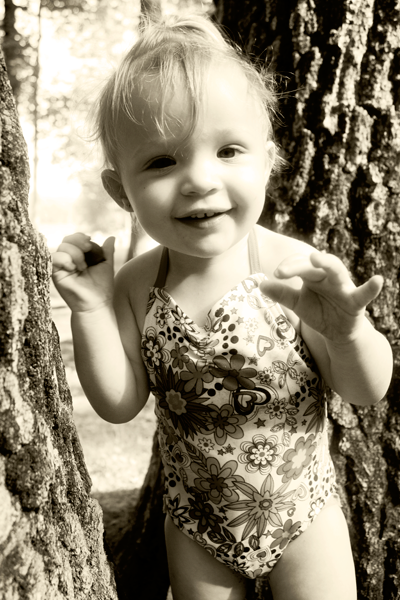 On Memorial Day, Ari, C and I went to their Uncle Rons to celebrate. He lives on Echo Lake so of course Ari was in the water almost all day again (she's a fish). We had yummy dynamites, good beer, and the sun was shinin'. What's better than that? C and I took the canoe out a few times and that was fun, especially when power boats go by and big waves try to tip the canoe!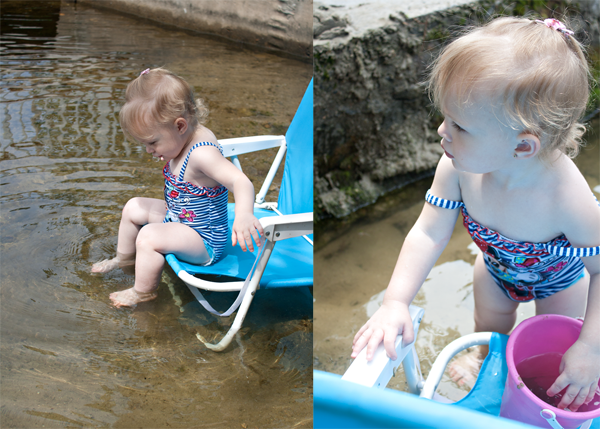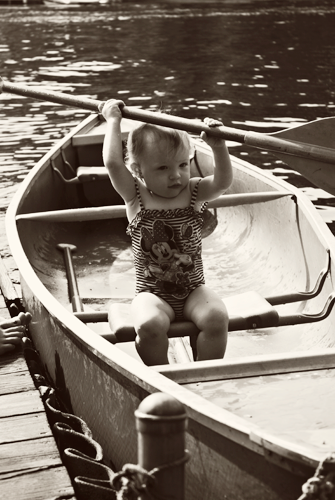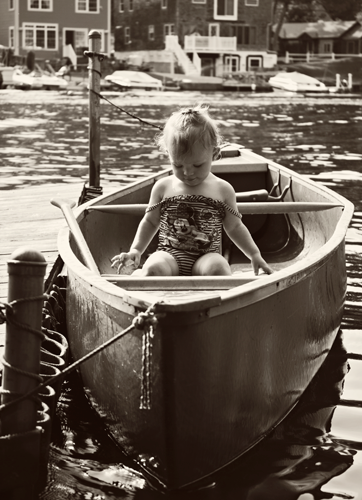 eating raw onions, her favorite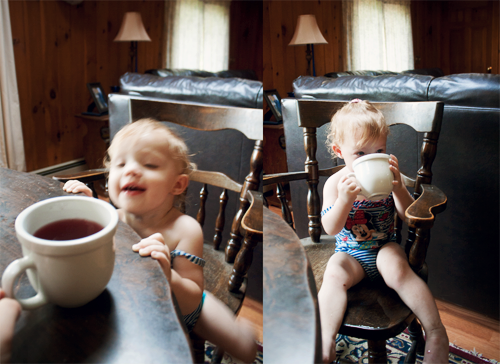 big girls get big girl cups!


Ari had such a great time, I can't wait til the Volkswagen is fixed so she can swim the (freezing) Atlantic ocean :) xo