Tuesday when we went thrifting, I picked up this old wall-mounted coat rack for $1.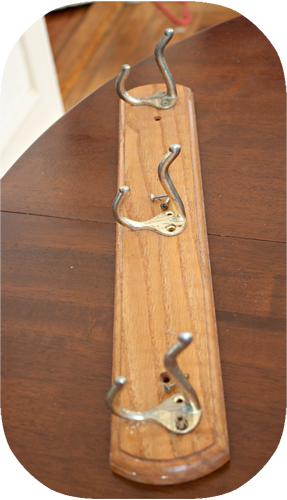 I was very excited to bring it home and get to work on it :)

The first thing I did was take off the hooks, set them aside, and sand down the wood.



Next I painted the wood white, let the first coat dry, then painted a second coat on. I painted the hooks too, to give it a base to help the purple paint stick better.



After the white, I washed my brush and painted the hooks a dark purple (2 coats)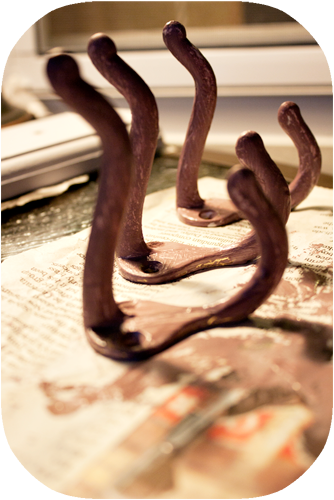 The final product: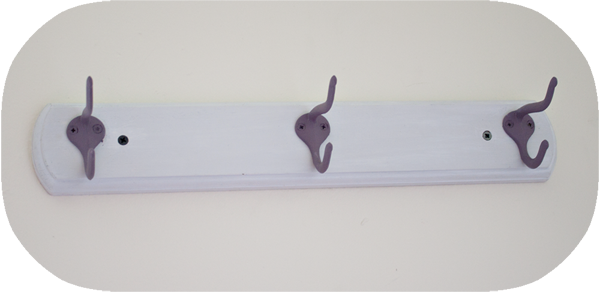 I left the wall screws black, I think it gives it some character :) All in all, this project cost about $3! Our downstairs neighbor is a painter and gave us access to his storage room of paint, the brush was $2 from Ocean State Job Lot and the coat hanger $1. It was a fun project, too!

Do you have any good projects that came from thrifting?
Xo