Late afternoon today, C, Ari and I walked to our downtown area for some Indian food and to do a little thrifting.


Delicious food, especially the chicken tikka. Indian food is amazing, and apparently my love of it has been passed down to Ari, seeing as she chowed down on everything! She enjoyed it all, and especially the spicy rice. The kid loves heat in her meals!

We went to the thrift store, purchased a couple things, and walked back home. Such an amazing workout, we felt/ feel really good. My town really is so small, it's a wonder people don't walk as much as they totally could.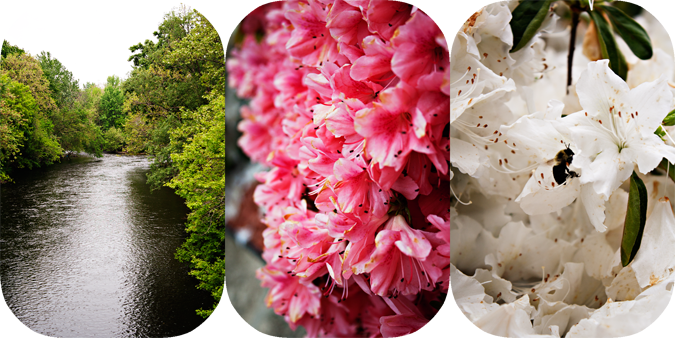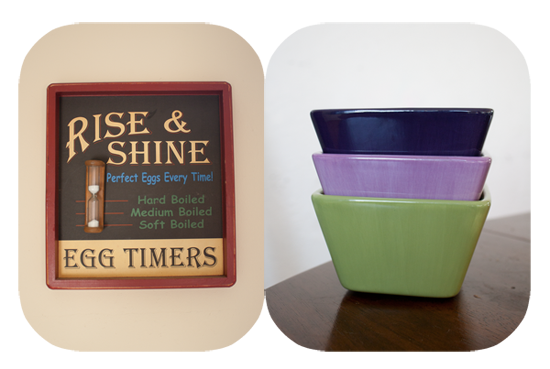 Scored those awesome bowls for $1, for all three! They're Pampered Chef too!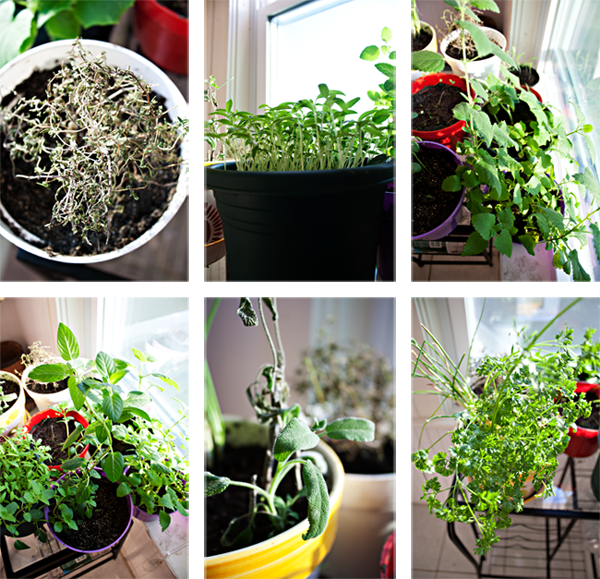 My herbs are producing so much, I think it's time for an official mini harvest. Everything except my thyme, that is (first photo). I think i took out too much root when I repotted it. The next photo is tomatoes, about ready to get planted in the ground. The next is my lemon balm! I was having a seriously hard time with this plant, it was dying but ended up becoming rejuvenated from repotting. My chocolate mint is growing rapidly, sprouting new stalks and spreading daily. Sage died, but all of a sudden sprouted a new plant! So happy for that. And my parsley is just doing wonderful, growing too fast lol.



Munchkin ♥ Amazes me (and scares me to death) more each day! xo