Yesterdays graduation went really good! I was a bit nervous but I felt at ease once we actually got to the auditorium. C, Ari and my dad came :) Everyone had such wonderful things to say about me! I was so happy about that! Overall it was nice, they also had yummy food (ham and cheese in a spinach wrap- yum!) and Ari behaved so well, I was so proud of her. She clapped when we all did, and wasn't disruptive. I also started a math class, which is given at Rhode Island Hospital but is part of CCRI. 2 people I graduated with are taking class as well, but I've already met new people! My math teacher is interesting, he's young and not too bad to look at either lol. It's a lecture, not a lab like I'm used to, but maybe I just need to face the fact that I need structure or nothing will ever get done.
Now on to some inspiration!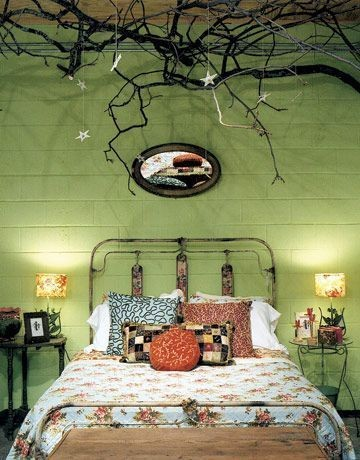 I'm dying to do this in our bedroom! Trying to figure out how it would work with a partial slanted ceiling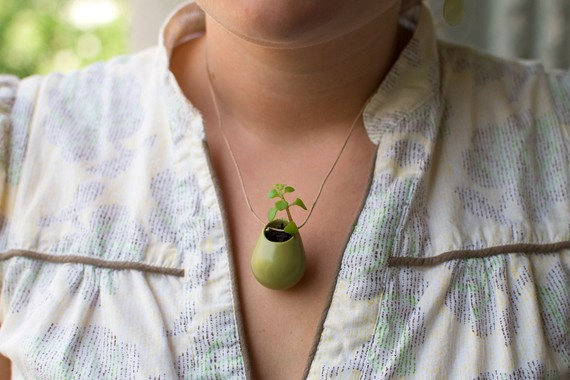 A plant necklace!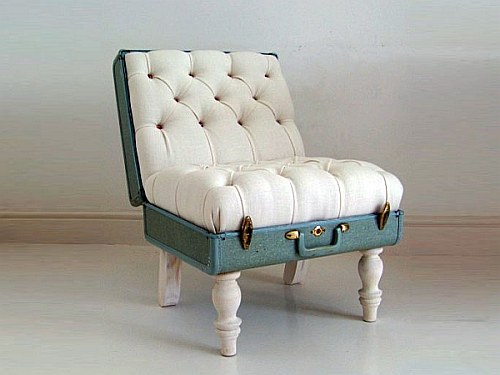 An upcycled chair made from a suitcase - genius!



Lately I've been so obsessed with teepees, I love this one so much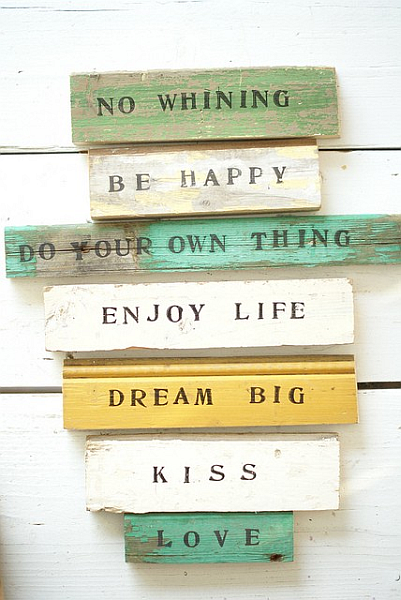 Perfect for a porch, kitchen or bathroom!



A recycled glass bottle light!



I love this banner!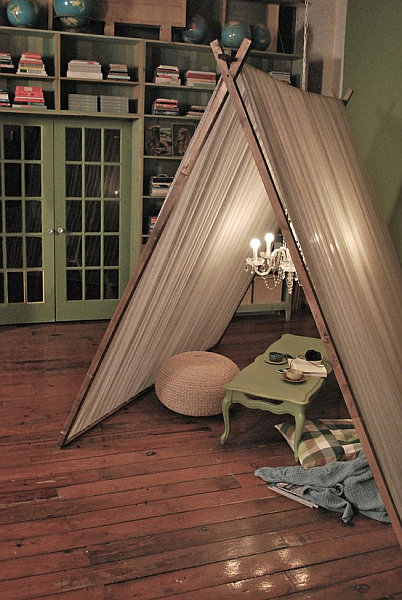 Ari would go nuts for this teepee in her room, and so would I!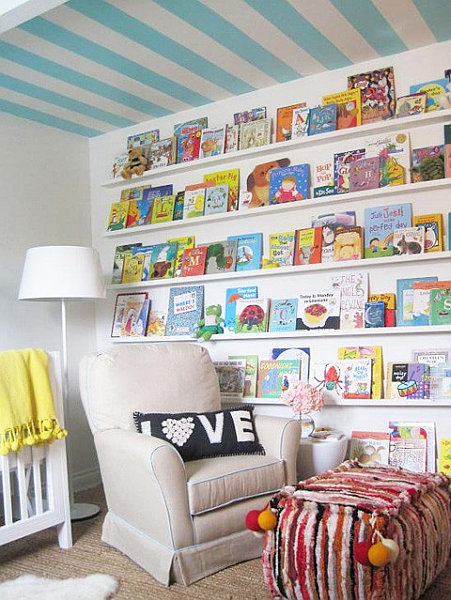 Amazing



This room is just perfect. I love the trees and the old bed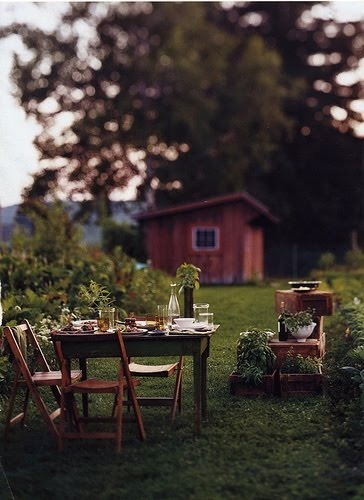 If this were my yard, we would never eat inside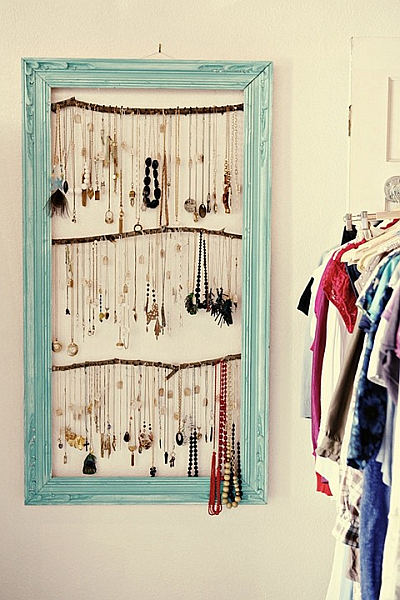 Awesome jewelry hanger, looks easy to make too!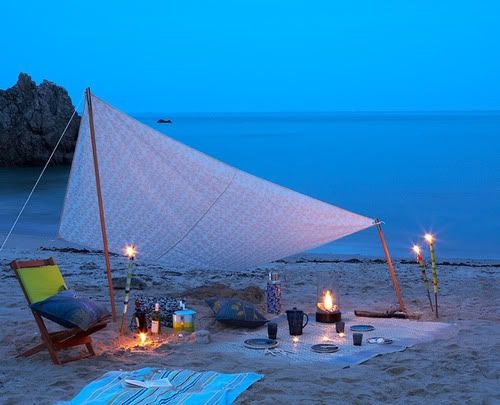 In love. Summer, get here fast!


Click here to give my blog a vote :) xo