Yes, I went MIA for a short time, I felt I needed a break from the computer and needed to analyze what exactly I want to do with this blog. For the month of May, I'm hoping to have: 1-2 giveaway, 2-3 guest posts, hopefully 2-3 new recipes a week, and a bunch more informative content! I'm starting with reachable goals, and hope you all can help me reach them! I'm currently looking for guest posters, but that will be a seperate post - if you're interested, please email me at Sparkleee@msn.com. The pictures will be non-stop of course, and I'll still be writing about my life, but I'm going to be taking a new approach ;)
Anyway, this is just a recap of the week. Spring is in full swing, we've had wonderfully warm weather and even some welcomed rain. The trees have actual leaves on them, and there is an abundance of dandelions growing through every crack it can in the sidewalks. Ari is loving it! She calls them "yellows", and feels its completely necessary to pick every one she sees.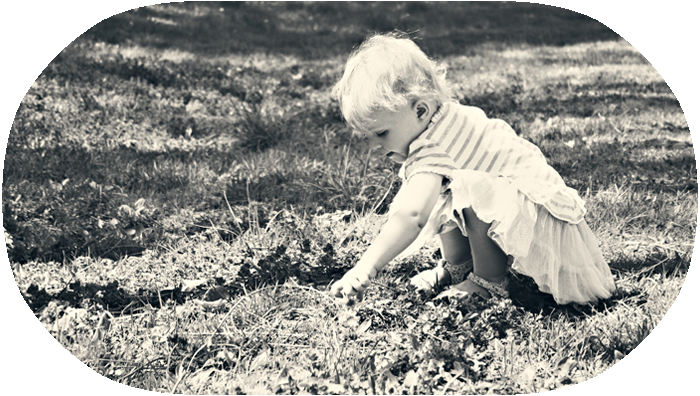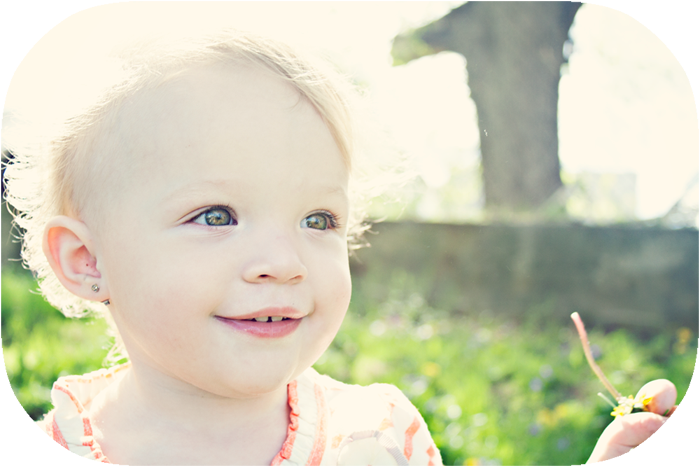 Ari was in shock when she saw a huge field of dandelions, she was so happy!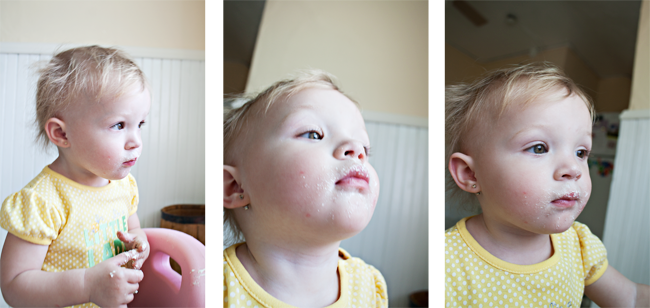 (Marshmellow face!)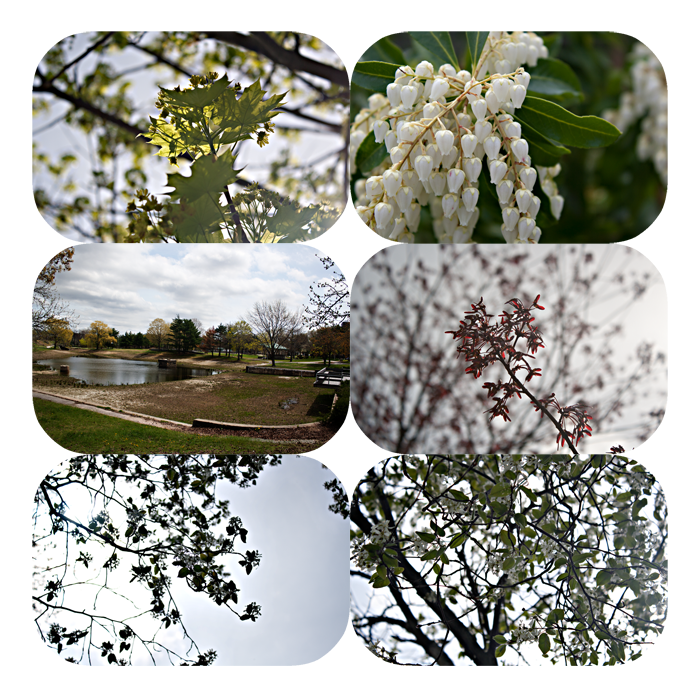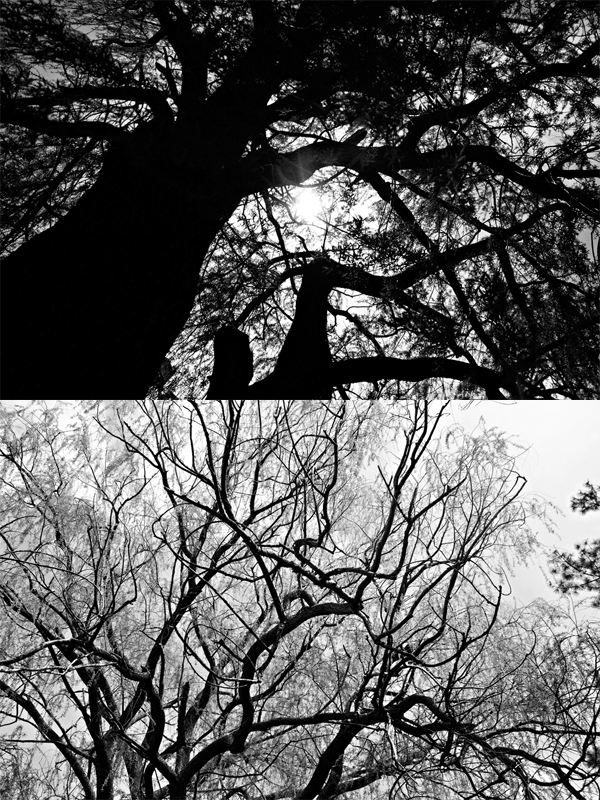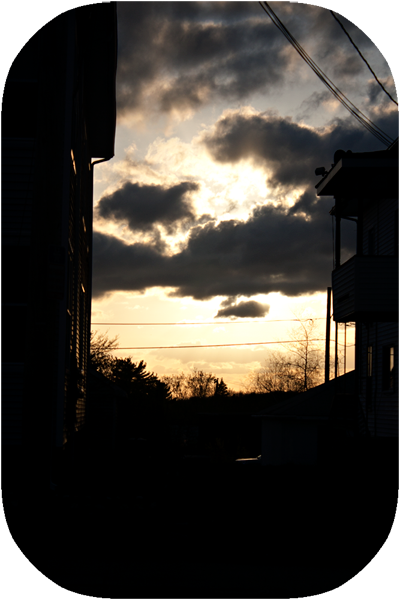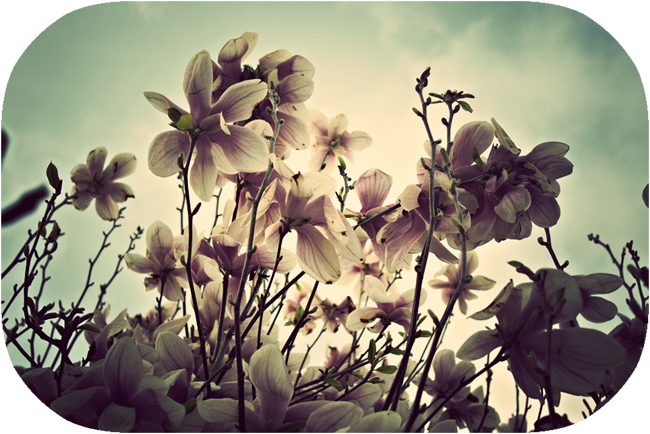 Up next, a food recipe and home cleaners recipes :)
Don't forget to vote daily for me by clicking
here
! Xox