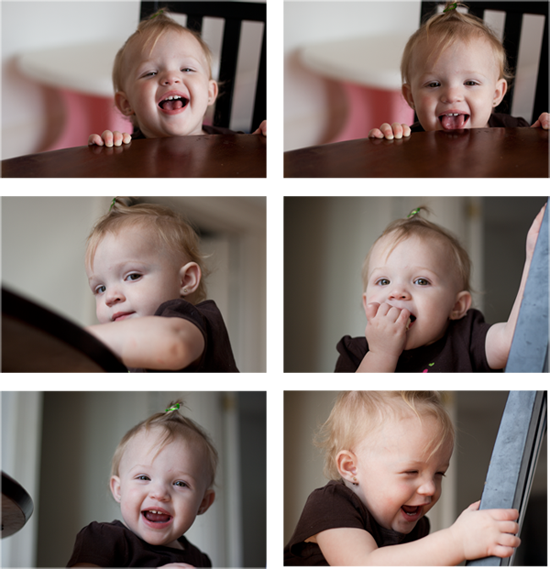 Finally, I can breathe easy for a little while - I am finished classes, and start my internship! It was a learning process for me, and I feel I understand myself a lot better. I am going to miss my instructor and everybody else in the class, and am so proud of all of them! We all had to overcome things, but the important part is that we did it. ♥
In the past few days, I've planted some cucumbers and wildflowers in pots to add to my "garden window".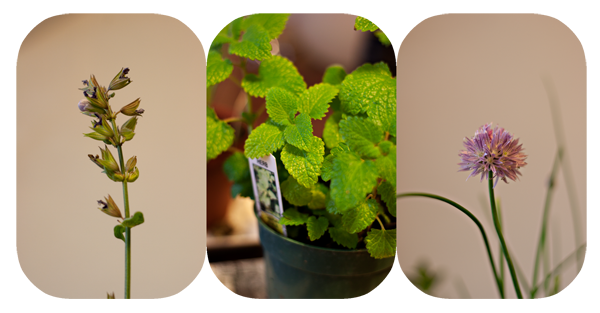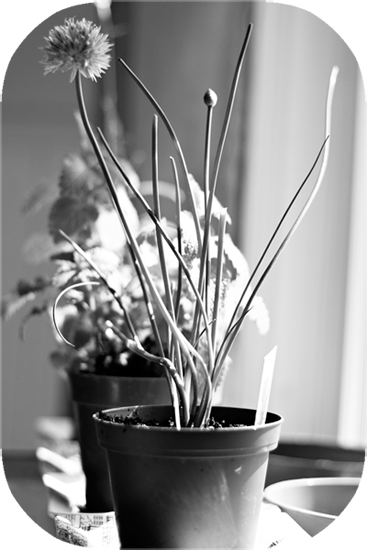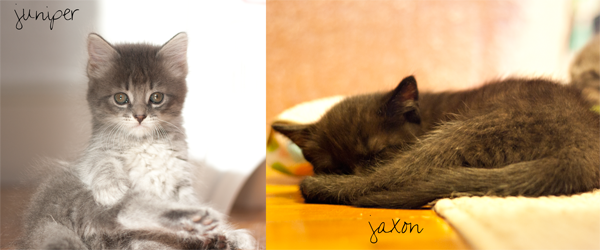 We got our kittens, Jaxon and Juniper! Ari is in heaven. She is having so much fun, and it's really rewarding for us as well. She is so gentle with them, giving them kisses. She kisses them when they let her, but she has a tendency to scare them a bit when she drops down to her knees and stares at them haha. She has a passion for animals and it's so sweet to see!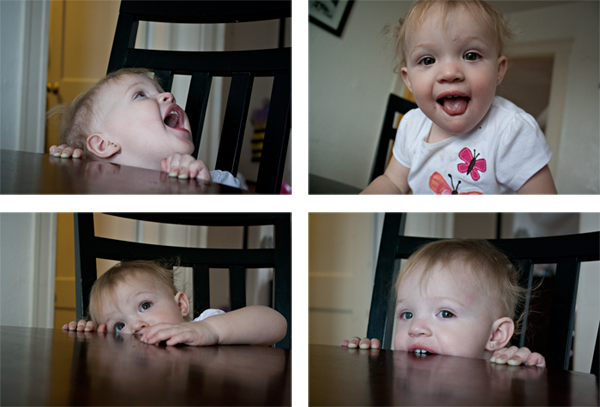 It's saturday, so once again we're heading to the Pawtucket Farmers Market to pick up some fresh local foods! What are you doing this weekend? Xo