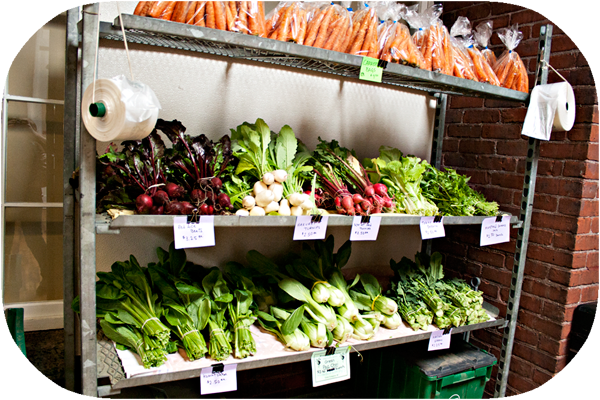 It's no secret that I absolutely love supporting local agriculture, so today was exciting for me (as usual ;) We purchased delicious food, and Ari loved everything she tried! Seaweed granola, cranberry goat cheese, olive cheese, pesto and bread, and her favorite, apples! Everybody is so friendly, and a lot of the babes are in carriers just like A's, so she's perfect height to wave and chatter with them! More people need to experience the market, and I guarantee if you go, you will become addicted - but it's not a bad thing! There is just something special about being able to talk to the person who picked your food the previous day. Honestly what is more important than knowing where your food, what you live on, is coming from? Since spending the moring at the market, I've felt inspired to post some links you might like:
Great
article
about CSA Shares!
All about the Pawtucket Wintertime
Farmers Market
!
10 reasons
for eating locally grown food
A few things I purchased from the market are kombu (a seaweed) and wheatgrass. Read about Kombu's benefits
here
, and read about wheatgrass' benefits
here
.
Delicious blueberry, banana, and Organic wheatgrass
smoothie
!
Starting your own indoor herb
garden
!
Three reasons why gardening is an
act of love
♥
TAKE ACTION
for Earth Day, on April 22 - I will be!
(Ari moved her ottoman to her table and seriously has no fear. at 7 am. UGGHHH.)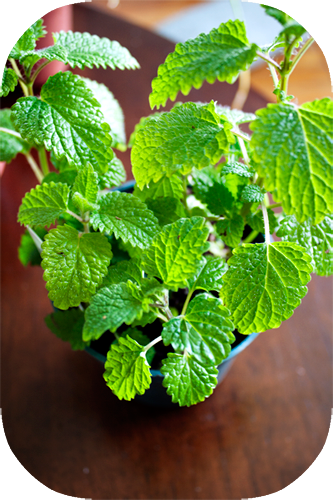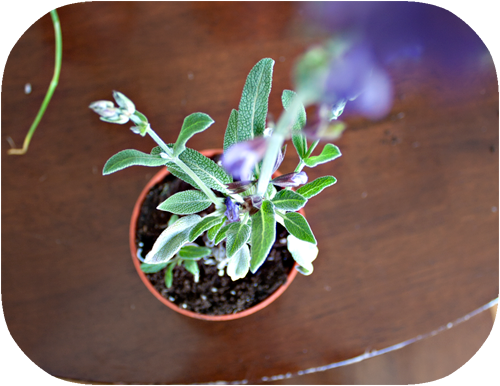 PS~ If you enjoyed this post, please click
here
to vote for my blog!