Things have been so busy, between school and everything else I feel like I haven't had time to just think for a minute. Aaaahhh... Anyway, I totally planned writing the previous nights, but falling asleep ridiculously early hindered that plan. Woke up at 6am this morning, wide awake. What the hell? It's the weekend, body. Not riiight, considering I don't even wake up on weekdays at 6!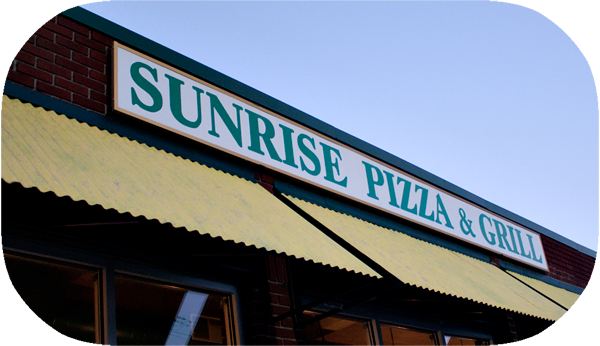 Thursday night, my mother and I went out to try a restaurant we've never been to, so we headed to downtown Woon area to go to Sunrise Pizza. We got salads - delicious! Pretty cute interior, too. I'd definitely go back.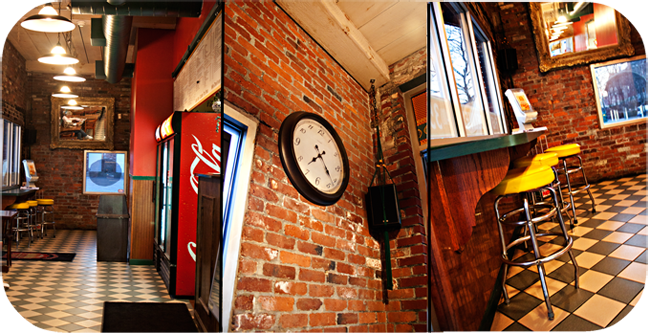 I seriously cannot get enough of this wonderful weather, and everything coming alive! Ari loves that we walk home from the babysitters since it's so nice out. The purple flowers from the last set of pictures bloomed even more, as well as my favorite, cherry blossoms!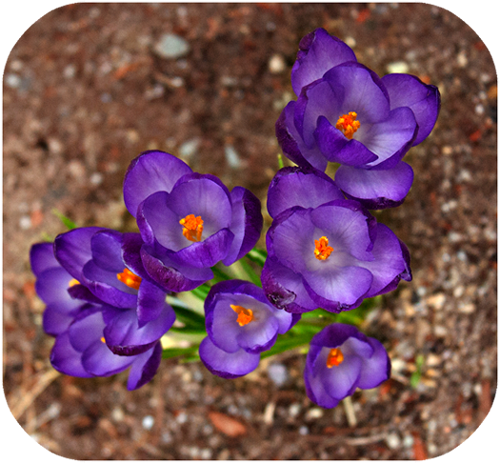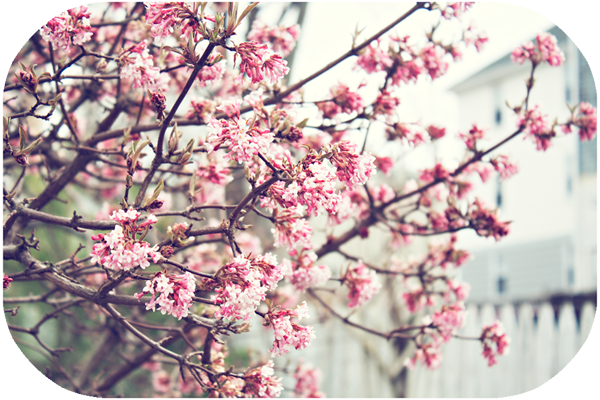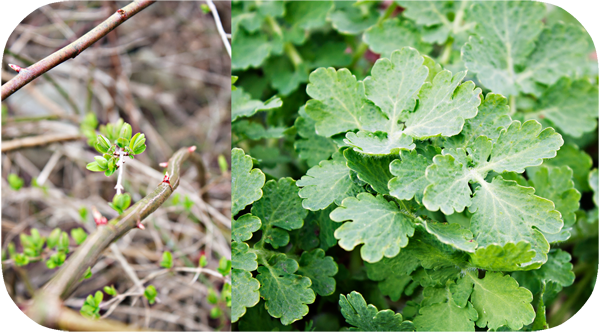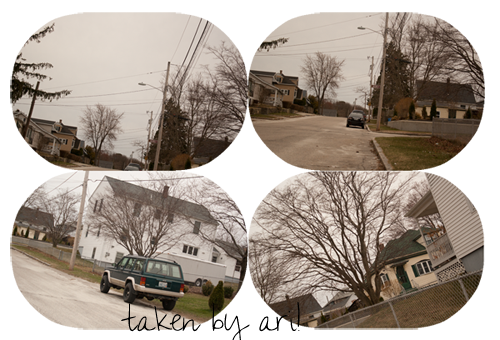 I'm leaving for the farmer's market shortly, and I am so excited to come home with amazing locally grown foods :) Have a great weekend loveys! Xo