Today was finally a lazy day! Everything has been go go go, so this slowing down was very welcome. I was able to sleep a little bit later, do some good cleaning, sew Ari a skirt, do some schoolwork and just hang out and play with my munchkin ♥
We made delicious smoothies this morning!

The skirt isn't the greatest, but the hem is straight (looks crooked in the photos). It was a spur of the moment project, took me about an hour (including making the fringe) and the fabric is actually from the early 90's lol.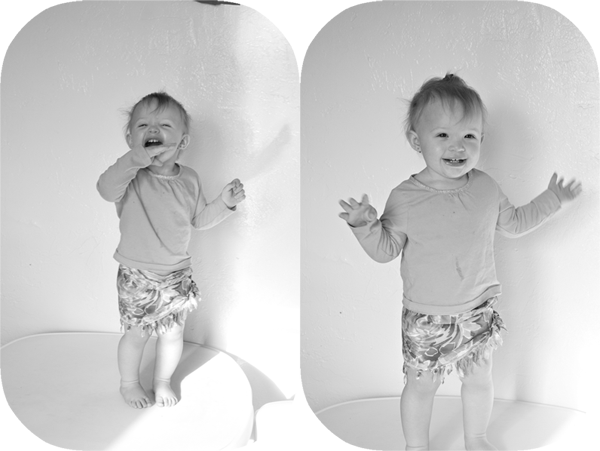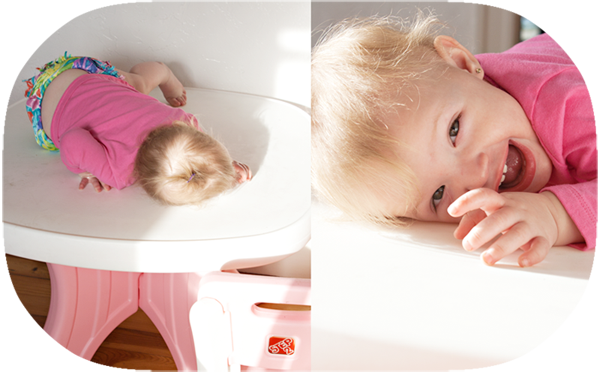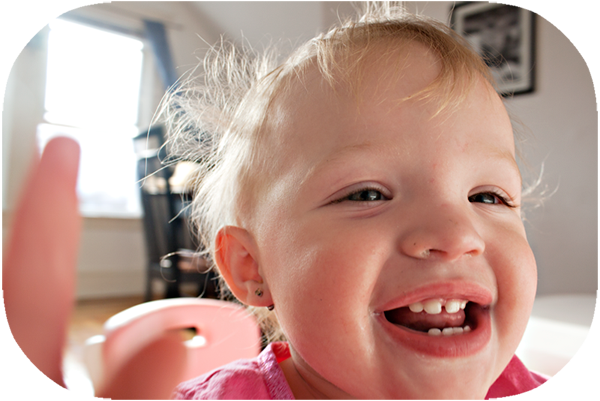 Our blog will soon be Carbon Neutral! Look for a post on that tomorrow, xo ♥
PS. If you're enjoying this blog, pleasee give us a vote
here
!