I swear I will eventually get used to blogging daily while having a full schedule. Between work, Ari, trying to keep the house clean, and all those little things in between – I am freaking tired out. I literally doze off with my laptop burning a hole through my legs. No bueno! I'm not sure if its because I'm terrible at managing time or if there truly isn't enough time during the day (I vote second choice). Sorry loveys!
Anyway, my Mothers' Day was quite nice! Ari, C, and I went down to Narragansett with my parents and little sister, and hung out at Salty Brine beach for the day. The weather was beautiful, and we bought food at Iggy's and ate it all while the boats were coming in and out of the canal thing. Ari had a blast, she met so many people! Haha I hope she stays an extrovert. I was only able to snap about twenty photos before my camera battery went dead. Sooo disappointing! She didn't remember what sand felt like, so she was very wary of that and the freezing cold Atlantic water. Such a curious little girl, my heart was melting the whole day. ♥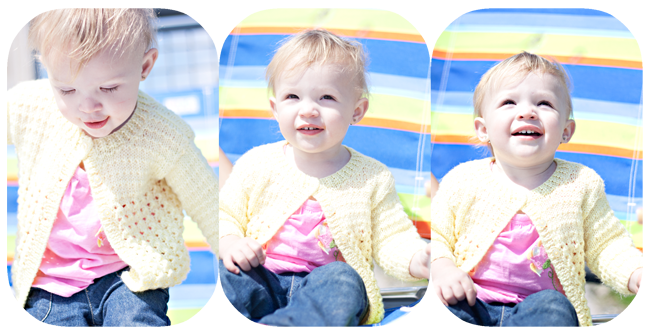 We've also been making some pretty awesome food lately :)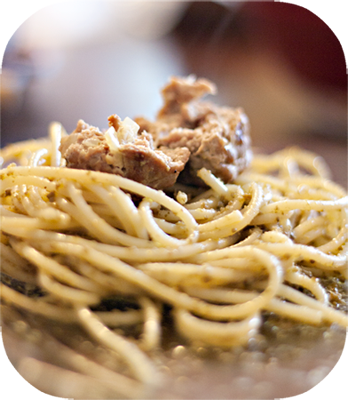 Pesto Sauce and pasta with Turkey meatballs



Wheat crepes with bananas and a little bit of agave. This was Ari's and my breakfast one morning, I cut up other fruits (strawberries + apples) but couldn't indulge in those



Loving her food!



Tomato sauce with vegetables and fresh herbs (before being mixed up)

Thanks to my loves gift to me, I repotted my herbs this week into bigger pots and also planted some organic tomatoes. C and Ari picked a little Japanese Maple and it's thriving on our windowsill, it's so cute! All of my herbs are doing wonderfully, and it's SO awesome to pick my own whenever I need them. The flavors are incredible! I want to get more, but I need to find a table because I'm totally out of room lol.





Tuesday night I went to my moms friends house for a Tupperware party. I had a good time, and we had a surprise cake for my mom (her birthday was the following day). Ari stayed with C, and it was a nice time to myself with awesome women :)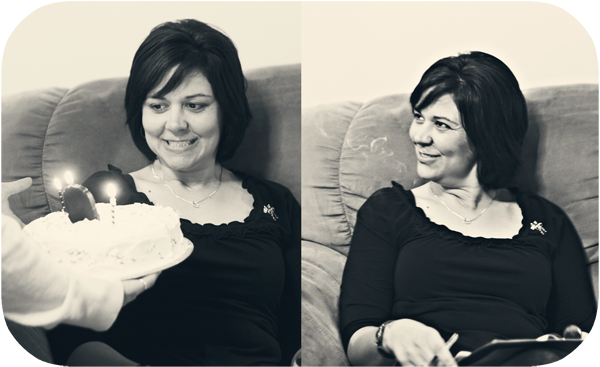 aaand just some randoms: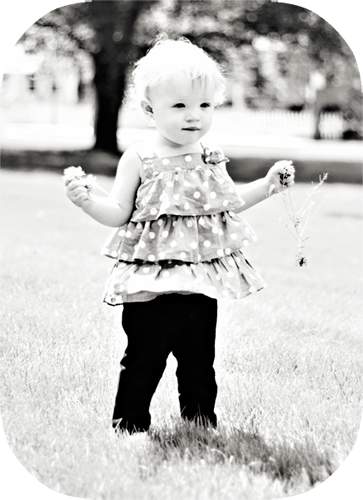 Munchkin playing at our cousin Taylors first communion. Ari was great in the church except towards the end. We are not religious but it was a nice and light service, a very nice day overall.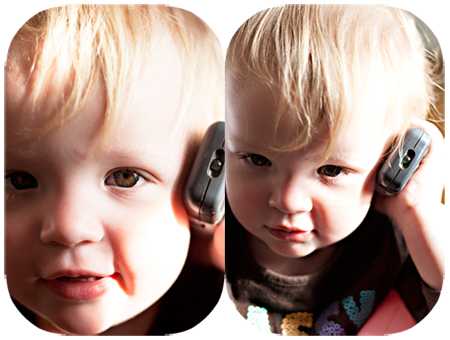 Talking to her mem mem on the remote control. "HELLO!"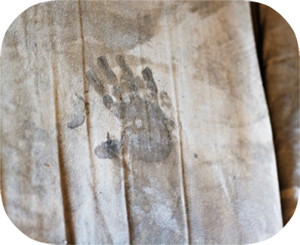 Nice milk handprint on my microsuede couch. It is definitely going to get the royal treatment of cleanings soon. Sooo many milk spots!

I'm bursting with thoughts lately, so stayed tuned for more. And if you have a second, would you mind voting for me here? Xoxo