Waiting for her auntie and uncle!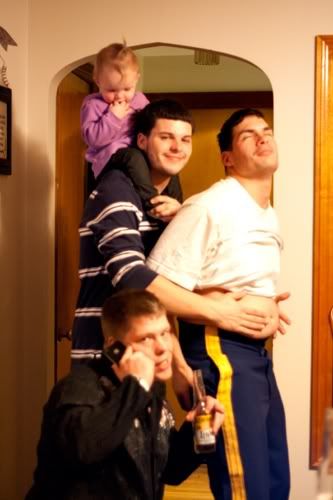 This is what happens when our men drink together lol



"One of these goes with this shirt, right?"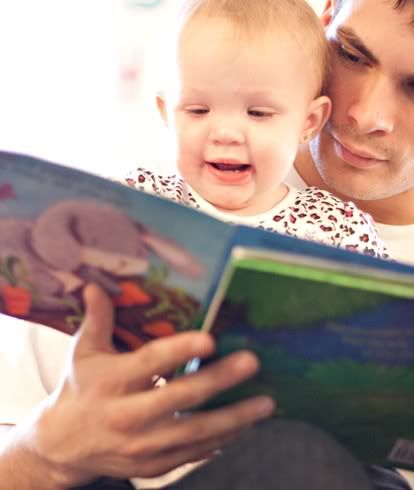 Stirring the poolish to make our French bread



L's daughter S chowing down on a chicken wing



A holding pizza that S sneakily took off of the table (we very rarely have fast food)



My lovely sister A!



♥