I've been slacking, but the past few weeks have been hectic. Time is just flying right by! It's Labor Day weekend, the end of summer. One last hurrah before the cold settles in, not that it already hasn't. At night it's been getting chilly, sweater weather. I'm loving it! I can't wait for the leaves to turn, and for Ari to be able to experience her first New England autumn. We were living in Florida this time last year, in sweltering ninety degree heat. No thanks!
This post is mainly photos from the past few months, from Father's day til this past week.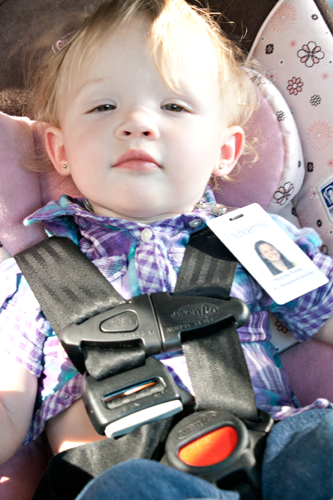 She loves to wear my work badge



These three photos make me laugh :)



She really is the sweetest little girl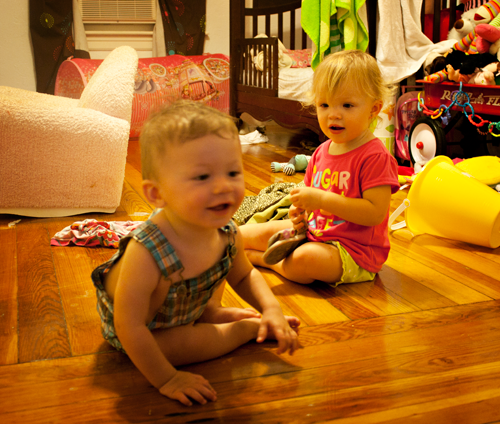 Hangin' out with her little friend Aidan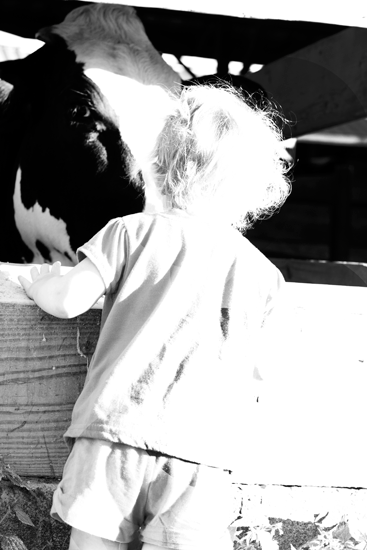 Ari at Wrights Dairy Farm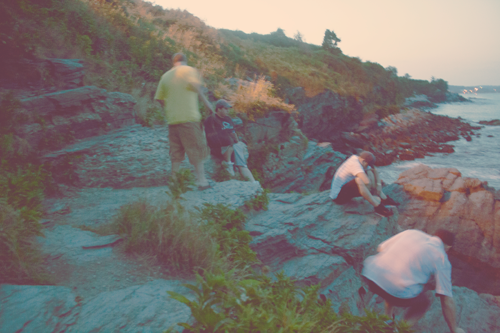 Friends in Newport a few weekends ago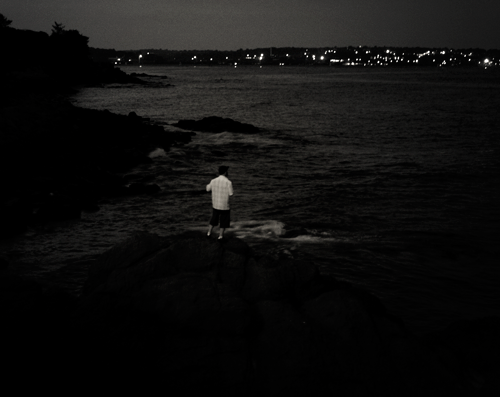 Last weekend, Hurricane Irene reached Rhode Island and by that point it had simmered down to a tropical storm. Unfortunately, there was still a lot of damage everywhere. Trees completely uprooted, houses with trees through them... people barely had power and went without it for about 5-6 days.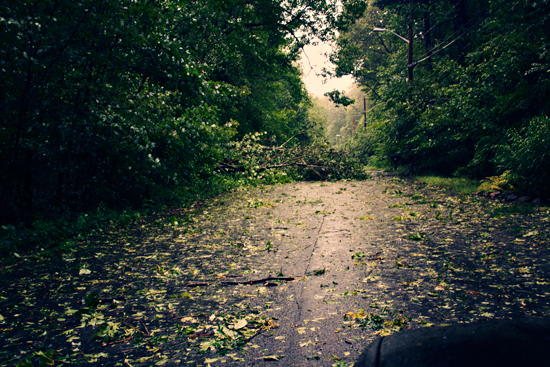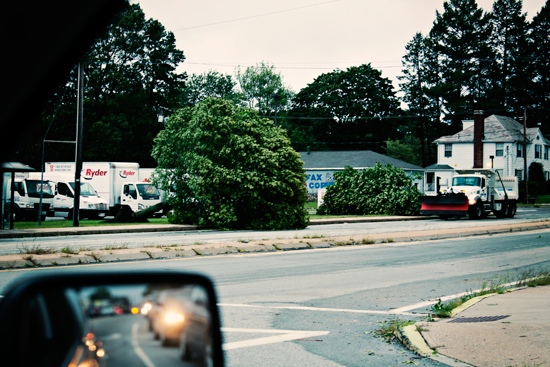 Ari received her first haircut this past wednesday, at almost 2 years old. I seriously debated whether to cut it or not, but her bangs were starting to irritate her so I gave her straight across bangs. Looks so cute! Her hair is growing fast and is ridiculously blonde and curly :)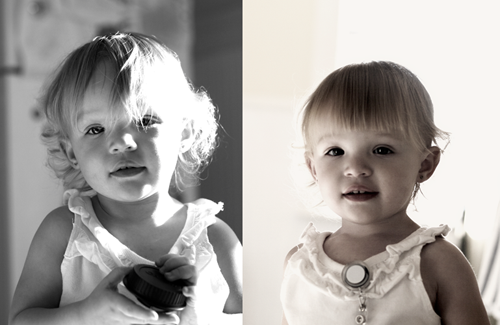 My weekend plans have somewhat gone askew, but I'm going to go with the flow and will hopefully have some good photos to show for it. Enjoy your weekend lovelys! ♥