Do you remember what it was like without social networking?
I
vaguely
remember, because before the myspace craze, there was AIM. So funny to look back.. but it was simpler without all these crazy gadgets tethering us to one another 24/7. Maybe it's just me, but I don't like to feel available all of the time!
So, to try to get back to simpler times, I'm deleting my facebook for a while. I read an article
here
about teenagers getting 'facebook depression'- because everyone makes their life look SO perfect online, and some aren't feeling as if they measure up.
That is so sad! I do feel as if myspace and facebook have put a damper on society as a whole... which is why I'm going to give it up for a while! The time I spent on facebook, I am now going to be spending reading (even more) books. ♥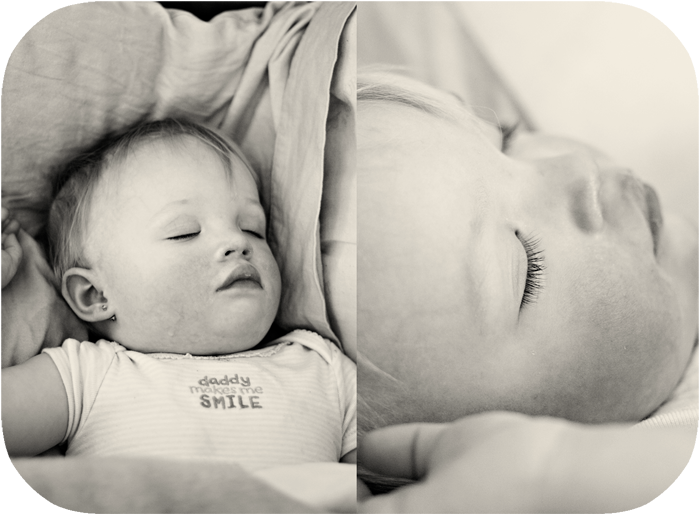 My little baby napping, she always is FULL of energy when I pick her up after school, so she crashes a little while after we get home.
every single day.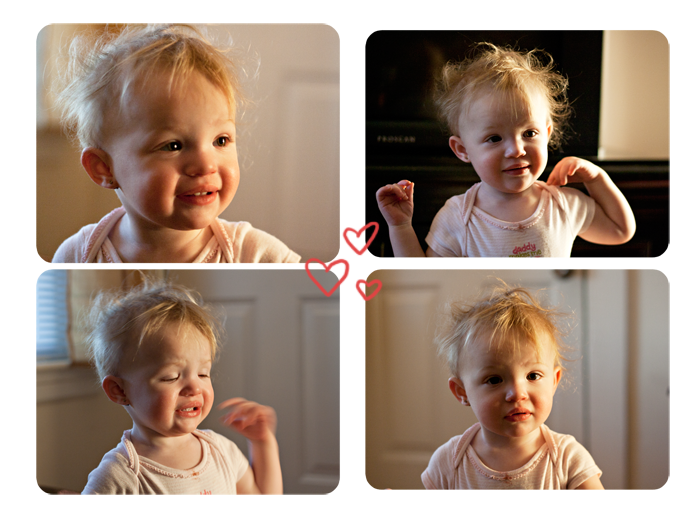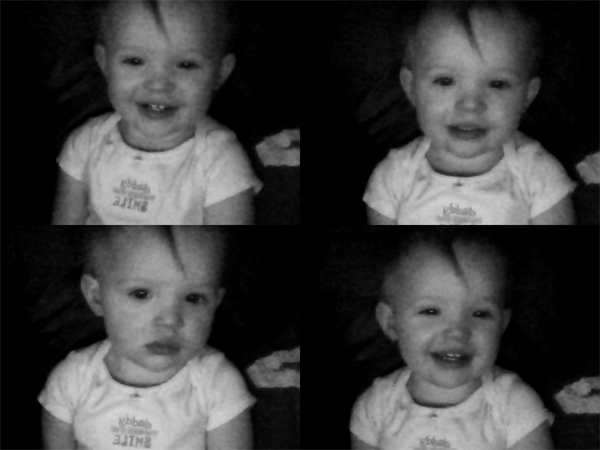 Ps! I walked to the thrift store down a few storefronts from my school -
awesome
stuff! Will hopefully be a posting a tour of the wonderful place for tour Tuesday :) xo!